Bespoke treasury solutions
Laminar Capital's treasury service gives clients access to an integrated, end-to-end approach to treasury. It means we can offer a full spectrum of services, from economic analysis, debt programs establishment, capital management, securitisation structuring, implementation and management. Delivered through our front, middle and back-office functions we seek to ensure that deal is executed effectively for our clients with the best possible outcome. We currently advise on $8b of assets under management.
What we do
Treasury management
Securitisation
New issue structuring
Facility negotiation
Interest rate risk
Capital management
Interest rate and foreign currency hedging
Board and management education and training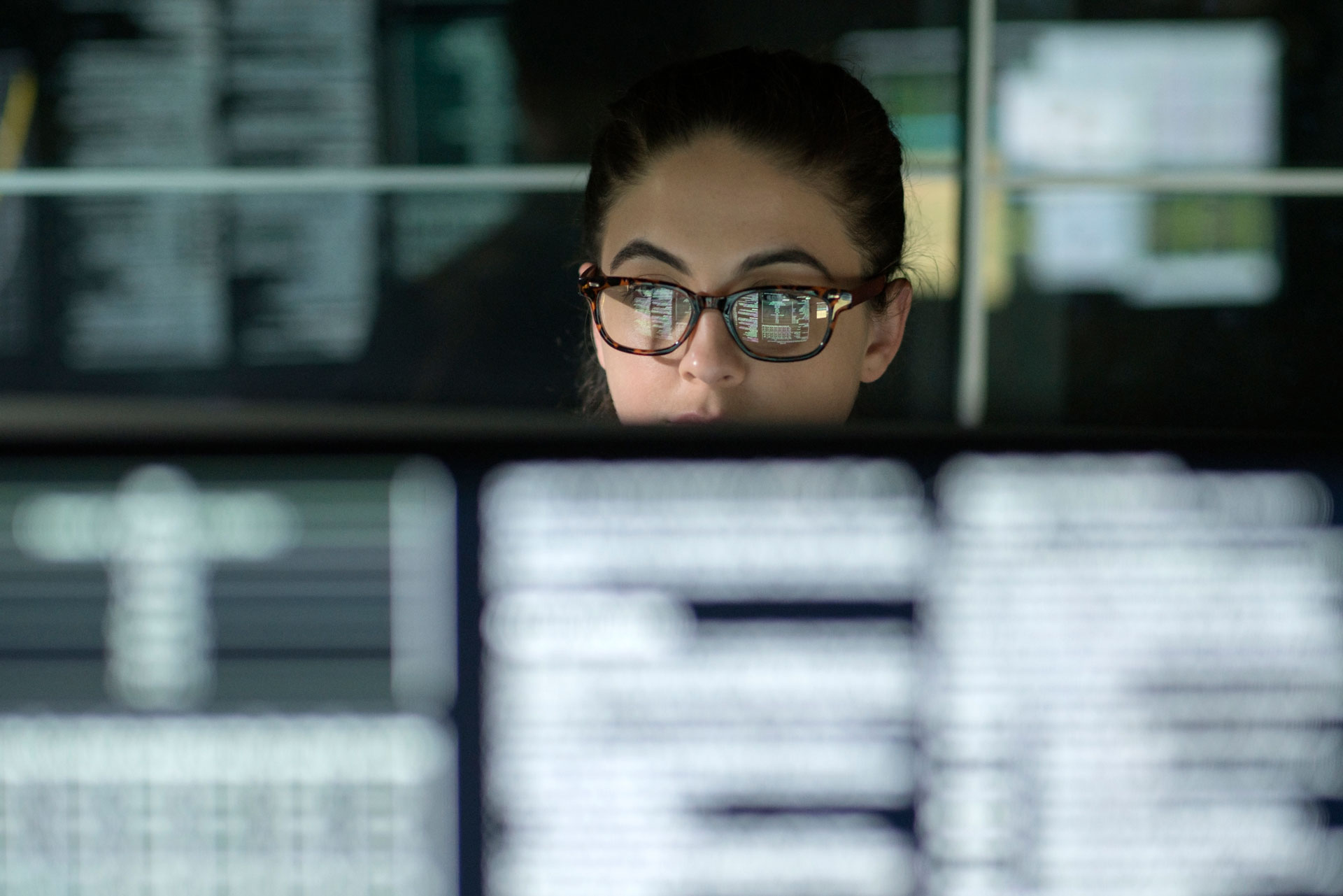 ADI specific advice and education
The challenge
LLL applied for and received, an ADI licence in January 2019. This required compliance with an entirely new set of standards and a big step up in regulatory reporting.
The solution
Laminar Capital was engaged to provide LLL with a complete end to end assisted treasury solution. This service includes
Austraclear establishment and ongoing settlement solutions.

A comprehensive and integrated treasury management system to manage limits. compliance, accounting entries and reporting.

Board and management education and training

Investment strategy development. and direct market access to investment opportunities to help drive increased returns.

Ongoing portfolio reviews.
The outcome
LLL benefit from an integrated solution that provides significant cost savings associated with not having to employ a team of treasury specialists. Laminar Capital's value proposition includes covering all facets of a sophisticated treasury at the fraction of the cost.
When LLL Australia became the first Charitable ADI in Australia it needed to partner with an investment specialist who could understand LLL uniqueness. The Laminar Capital Treasury Direct platform provided LLL with a management system that was innovative, easy to use and met our reporting requirements. Being a small non-profit organisation LLL also benefits from the Laminar Capital Treasury Assist service. This services gives LLL treasury management skills and capabilities that LLL would otherwise need to employ. Laminar Capital is always there to listen to our needs and the service package that they provide is unique to the market. 
Technology tailored for Australian treasury professionals
Watch Treasury Direct in action! Over $25 billion of funds are administered via the platform, which has so far made over 100,000 transactions. Watch how the platform:
Runs multiple investment and debt portfolios
Covers complex instruments including CPI linked, amortising and resettable securities as easily as term deposits and floating rate notes
Enhances compliance and data security
Laminar Capital has been advising on investment portfolios for Authorised Deposit-taking Institutions (ADI's) and not-for-profit organisations and corporations since the inception of the firm. Our advisors have decades of experience and an unparalleled understanding of our client's highly regulated environments.
Our team's long-standing and trusted business relationships are integral to our treasury solutions. We are an accepted counterparty to most ADIs and Investment Banks and have decades-long dealing relationships with all major institutional fund managers. Strong relationships with origination parties, including ratings agents, documentation lawyers and trustees, also allow us to structure transactions effectively and efficiently.
Our client's benefit from our strong relationships, expertise in the Australian market and high ethical and quality standards.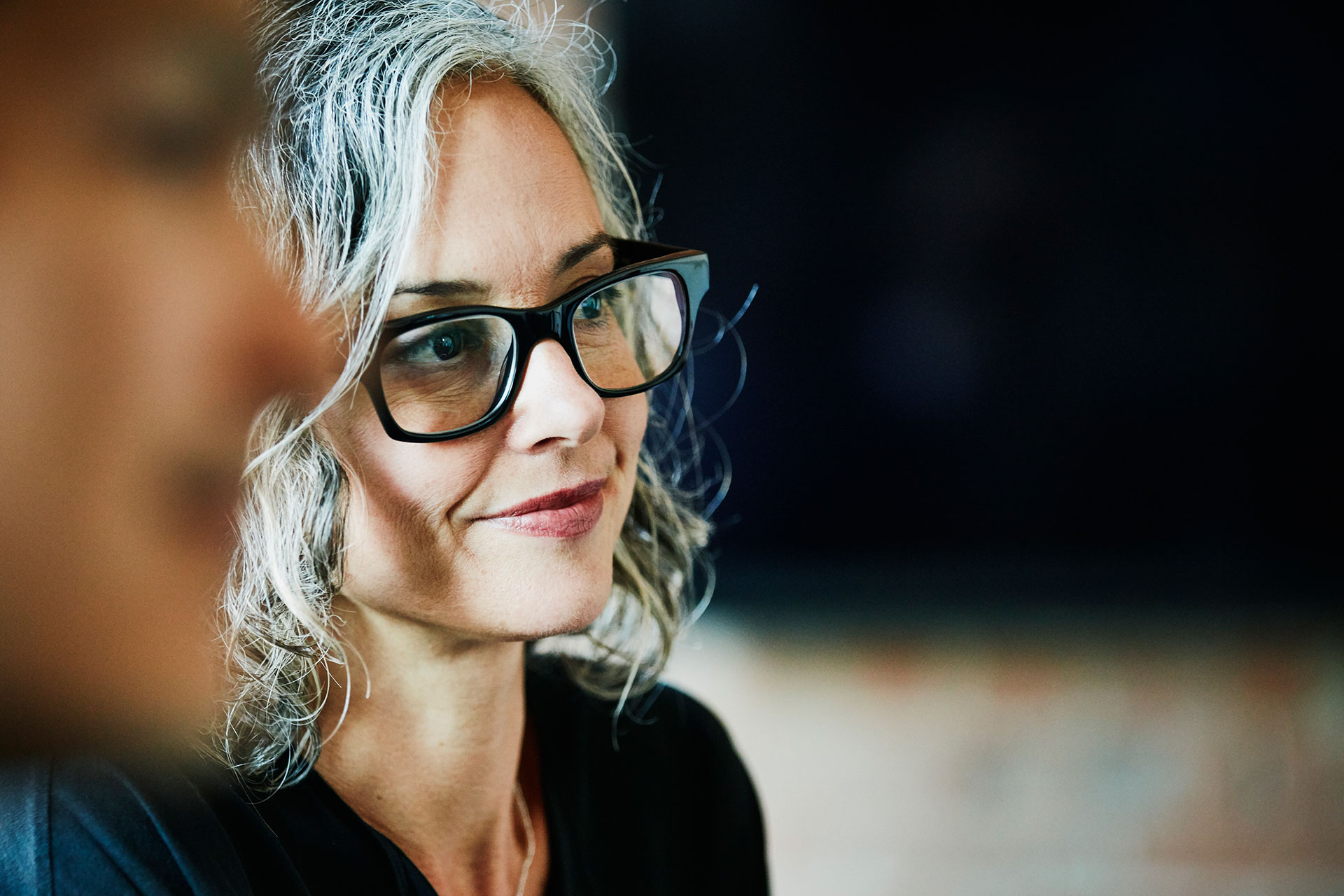 Get in touch
Contact us today to discuss how we can strengthen your fixed income opportunities and support your treasury processes.
Disclaimer: Unless otherwise indicated all figures presented are as at June 30, 2022.
Laminar Capital Pty Ltd ABN 33 134 784 740, AFSL Number 476686. Laminar Capital is part of the Perpetual Group (Perpetual Limited ABN 86 000 431 827, including its subsidiaries).
Treasury Direct is provided by Laminar Capital Pty Ltd 2021 ABN 33 134 784 740, AFSL Number 476686. This publication contains general information for wholesale clients only and is not intended to provide you with financial advice. Laminar Capital is part of the Perpetual Group (Perpetual Limited ABN 86 000 431 827, including its subsidiaries).
*Source: Perpetual Limited FY21 results presentation, 19 Australia 2021 https://perpetual.gcs-web.com/static-files/cc08a457-611b-4525-94d2-92de4810b721