Settlement, clearing and custody
Efficient and simple settlement processes empower businesses to effectively participate in over-the-counter fixed income markets. Laminar Capital provides back-office trading and reporting capabilities enabling our clients to trade seamlessly.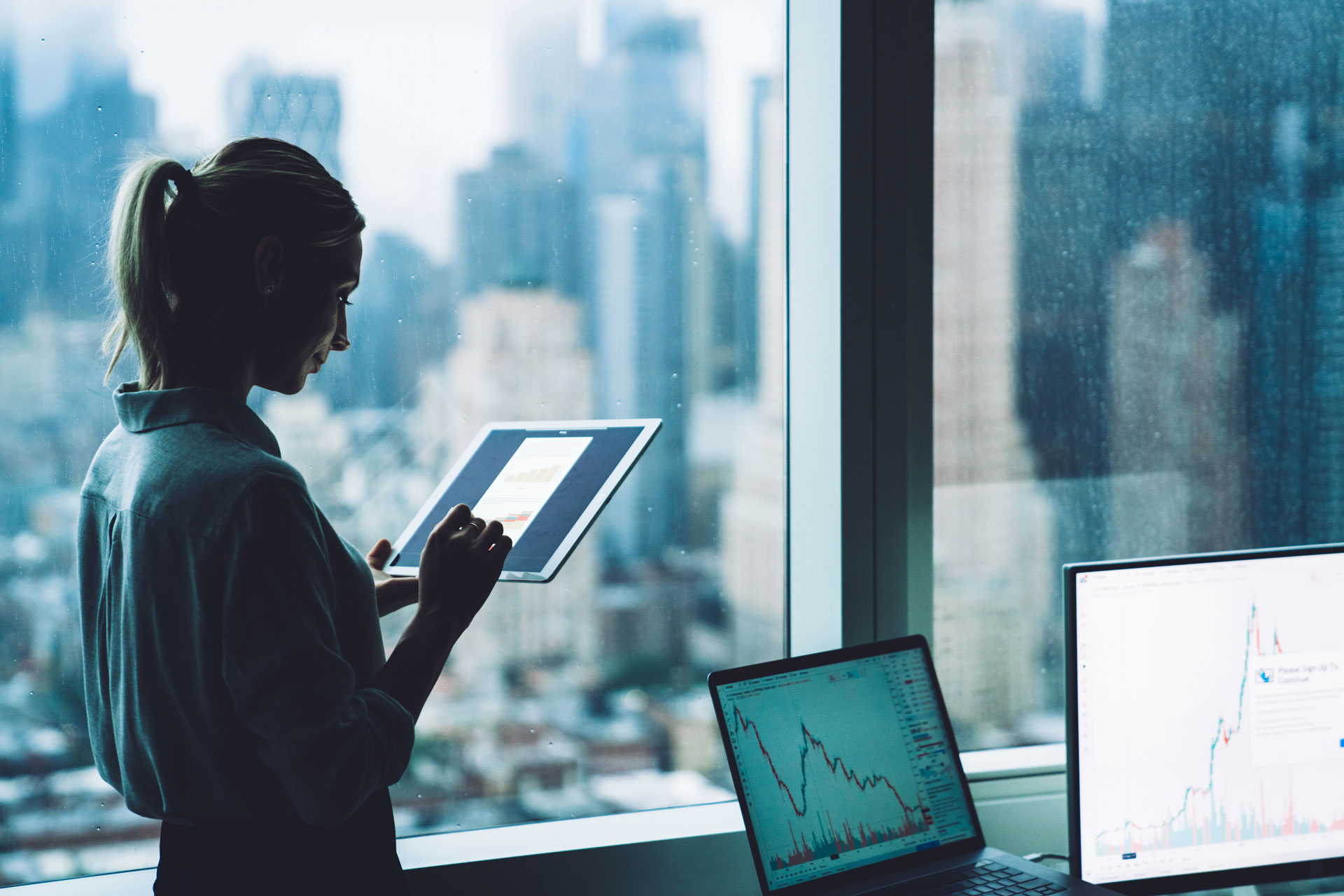 Trade settlement and custody solutions
Many portfolio managers find it difficult or cumbersome to purchase and settle OTC fixed income securities. Laminar Capital provides simple and efficient delivery versus payment (DvP) settlement solutions via Austraclear and combines this with sub-custodial services which allows investment managers to hold small parcels of OTC fixed interest securities. Securities can be held in custody via Sandhurst Trustees or directly in the client's name via their own Austraclear account operated by Laminar Capital. Once trade is completed a trade confirmation is auto generated.
Austraclear proxy
Austraclear has various levels of membership and allows certain participants to operate Austraclear accounts on behalf of other members. This is known as Austraclear proxy. An Austraclear account established in your own name allows you to take legal ownership of all your fixed income securities. Austraclear enables participants to settle and hold OTC fixed income securities in their own name and removes the requirement to have securities held in custody by a third party.
Appointing a proxy to operate an Austraclear account can be a cost effective way to reduce business operational risks. Clients who use Laminar Capital's proxy service also gain access to Treasury Direct real-time settlement, queue authorisation and monitoring capability.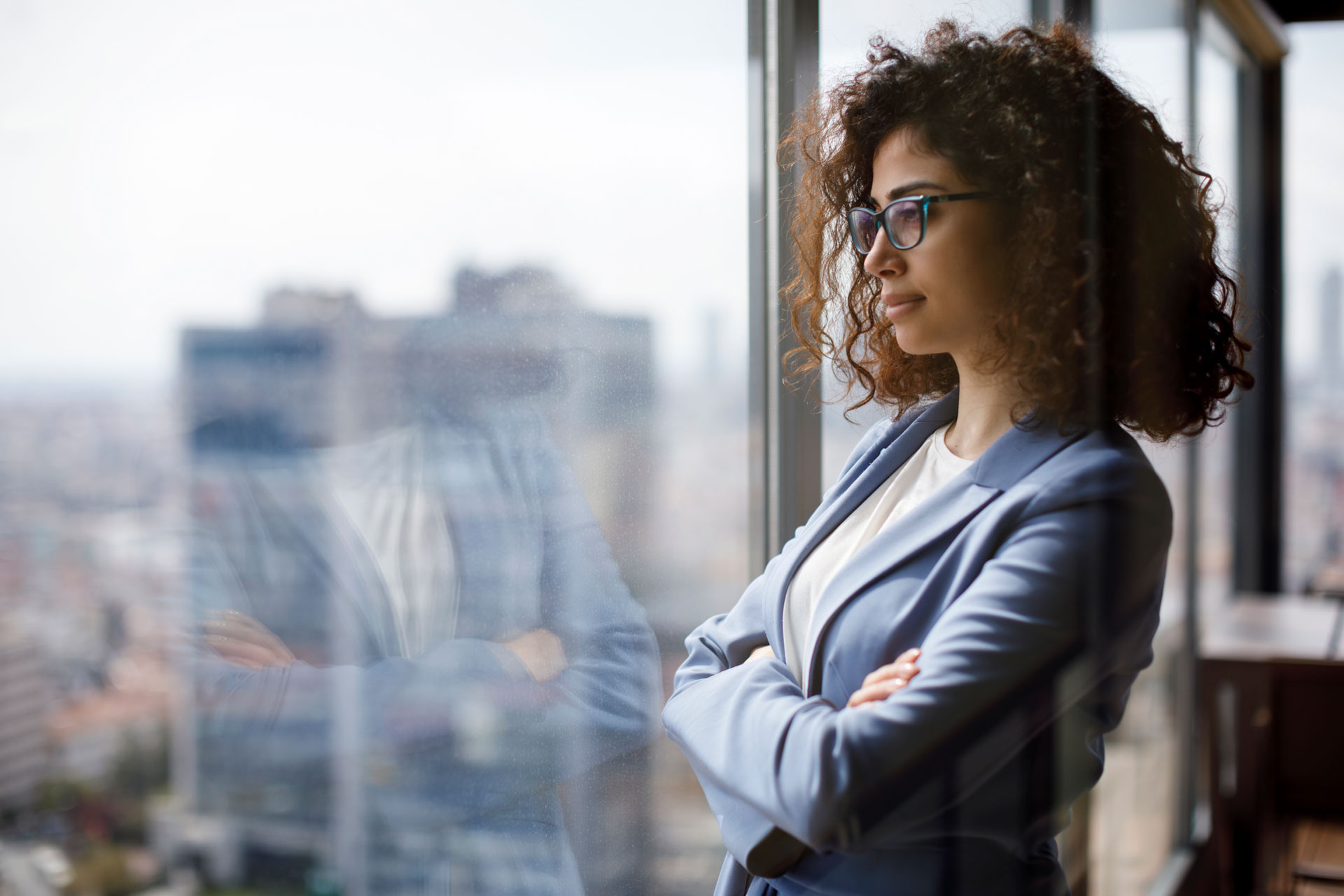 Austraclear settlement services
Laminar Capital is the ASX's preferred partner when it comes to providing Austraclear proxy
settlement services. We provide fixed interest settlement services to over 60 organisations
Australia wide. Australian Military Bank, like many other smaller ADIs relies on Laminar Capital's
expertise and market understanding to settle its investments in a timely and professional
manner. In this role, Laminar Capital:
Provides essential Austraclear settlement services for all investment related activities. 

Provides full disaster recovery and business continuity service with multiple business sites and clear segregation of duties. This removes significant operational risk for Australian Military Bank.

Provide professional back office services to ensure Australian Military Bank meet their real time payments obligations as an Authorised Deposit taking Institution. 
Laminar Capital perform the settlement function of the Banks' investment portfolio. Having a third party proxy is not only a prudent risk management measure, we find that it is also cost effective and efficient for smaller organisations. The team at Laminar Capital are always ready to assist and provide guidance as required. The relationship has grown further as we also benefit from market feedback and general information flow which is imperative to investment decision making.
Efficient deal workflow, authorisation and reporting
Treasury Direct is our cloud-based investment management platform. It allows for efficient transaction execution by automating workflow and deal authorisation processes. Once the deal is booked and authorised, it automatically goes into a settlement queue for settlement via Austraclear or a real-time payments platform.
Seamless, secure execution is critical to trading and investment success. Every transaction must have robust security. Every settlement must happen on time, every time. This takes expertise, technology know-how and an unwavering focus on customer service. The Laminar Capital team has decades of back-office experience, working with clients to integrate, and test, systems, to facilitate end-to-end service.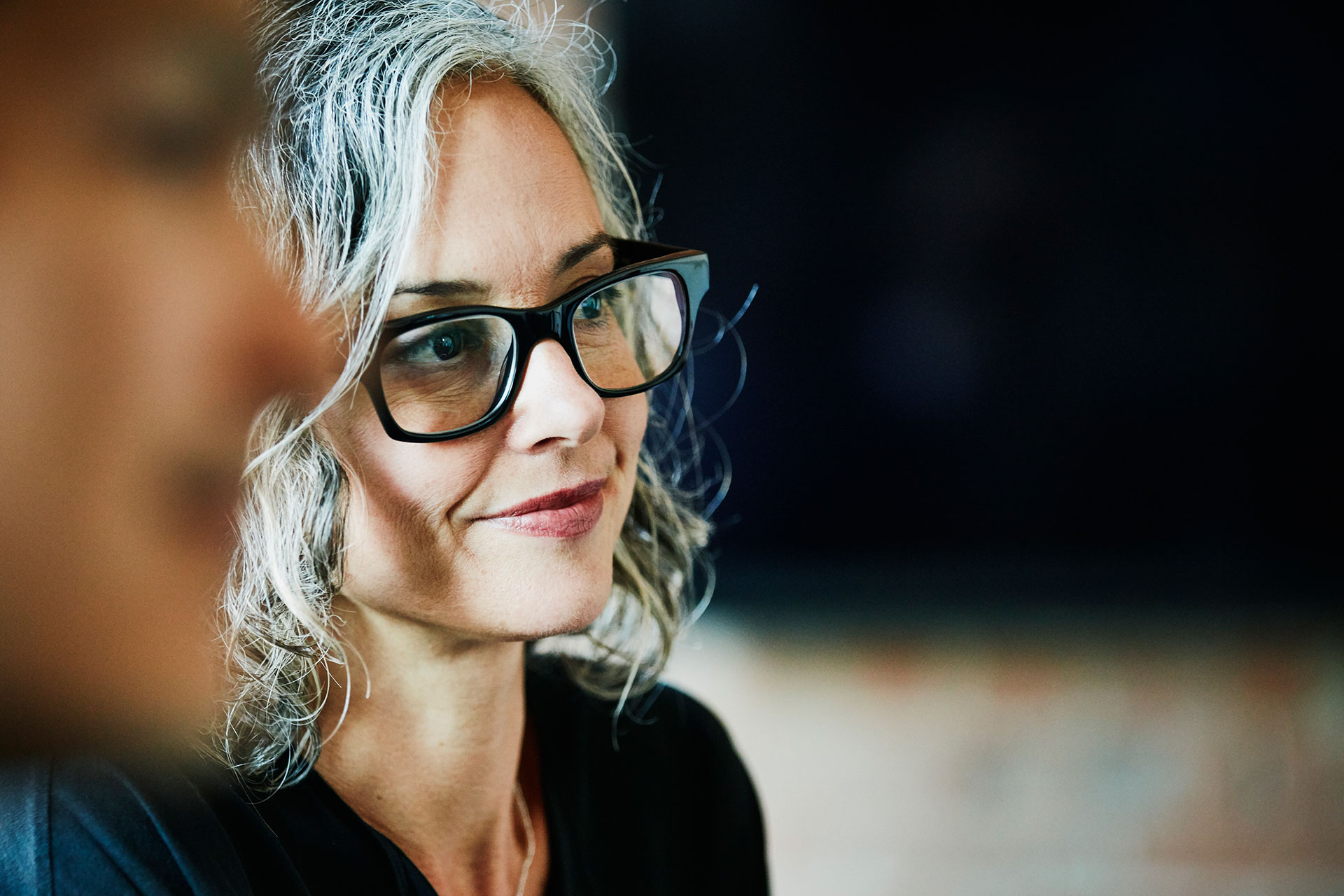 Get in touch
Contact us today to discuss how we can strengthen your fixed income opportunities and support your treasury processes.
Disclaimer: Unless otherwise indicated all figures presented are as at June 30, 2022.
Laminar Capital Pty Ltd ABN 33 134 784 740, AFSL Number 476686. Laminar Capital is part of the Perpetual Group (Perpetual Limited ABN 86 000 431 827, including its subsidiaries).
Treasury Direct is provided by Laminar Capital Pty Ltd 2021 ABN 33 134 784 740, AFSL Number 476686. This publication contains general information for wholesale clients only and is not intended to provide you with financial advice. Laminar Capital is part of the Perpetual Group (Perpetual Limited ABN 86 000 431 827, including its subsidiaries).
*Source: Perpetual Limited FY21 results presentation, 19 Australia 2021 https://perpetual.gcs-web.com/static-files/cc08a457-611b-4525-94d2-92de4810b721