Capital markets origination and broking
We are one of Australia's leading arrangers of funding and capital solutions for the middle market. Our institutional clients include fund managers, Authorised Deposit-taking Institutions, corporations, government entities and not-for-profit organisations. We work collaboratively with our clients to provide innovative solutions to the complex issues of debt origination, structuring, debt placement, funding and standby facilities. We currently advise on $3.6b of securitised assets under management.
What we do
Debt origination, structuring, advice and placement
Capital management solutions
Securitisation structuring
Fixed interest broking, domestic and offshore
Wholesale term deposits broking
Direct bonds facilitation for SMSF's and private investors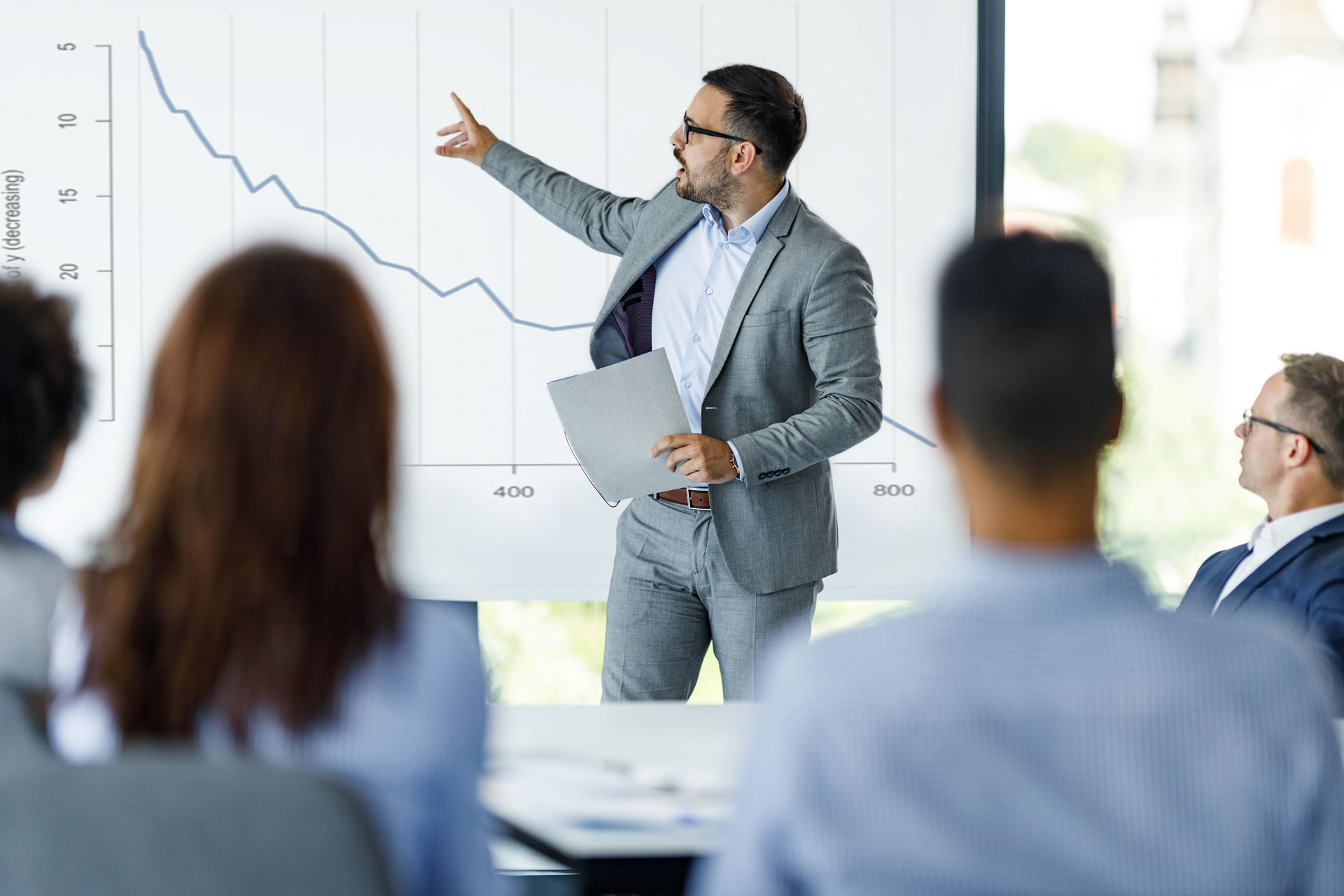 Specialist structuring advice & deal execution
Laminar Capital is uniquely positioned to be able to structure complex transactions and bring them to market. Carnbrea & Co approached Laminar Capital to provide a solution to a complex and unique funding structure. Laminar Capital was able to deliver an end to end solution with its strong legal and client partnerships and its ability to understand the issue and the required outcomes. Laminar Capital:
Delivered a transaction that not only met the structuring objective but achieved a world first accreditation changing the way ethical housing transactions are bought to market.

Managed the transaction through the documentation process bringing together legal experts and funding partners to deliver a truly unique framework.

Provided our funding partners access to strong, quality asset growth from a new client segment.
Laminar Capital deliver a unique balance of knowledge around complex transactions with the ability to execute. For this reason,  we have partnered with them on product structuring for a specialist project
Our team's decades-long fixed interest, debt capital markets and securitisation experience, in varying market conditions, gives us genuine product expertise. Many of our team have worked on both sides of the transaction – as either securitisation arrangers and in-house treasurers. This direct experience, combined with our deep understanding of the regulatory environment, has produced an impeccable track record of delivering successful transactions.
Settlements, Reporting, Valuation, Debt Issuance – just some of the benefits of Treasury Direct. Watch the platform in action!
A cloud-based platform, Treasury Direct has processed over 100,000 transactions and has over $21 billion of funds under administration. It's the preferred way for trading for our clients, however the deals can also be placed directly with the Laminar Capital team. Treasury Direct is capable of running multiple investment and debt portfolios and covers complex instruments such as CPI linked, amortising and resettable securities as easily as term deposits and floating rate notes. ​ Developed and hosted in Australia using verified cloud technology, Treasury Direct has been built to drive efficiencies and effectiveness with enhanced compliance and data security.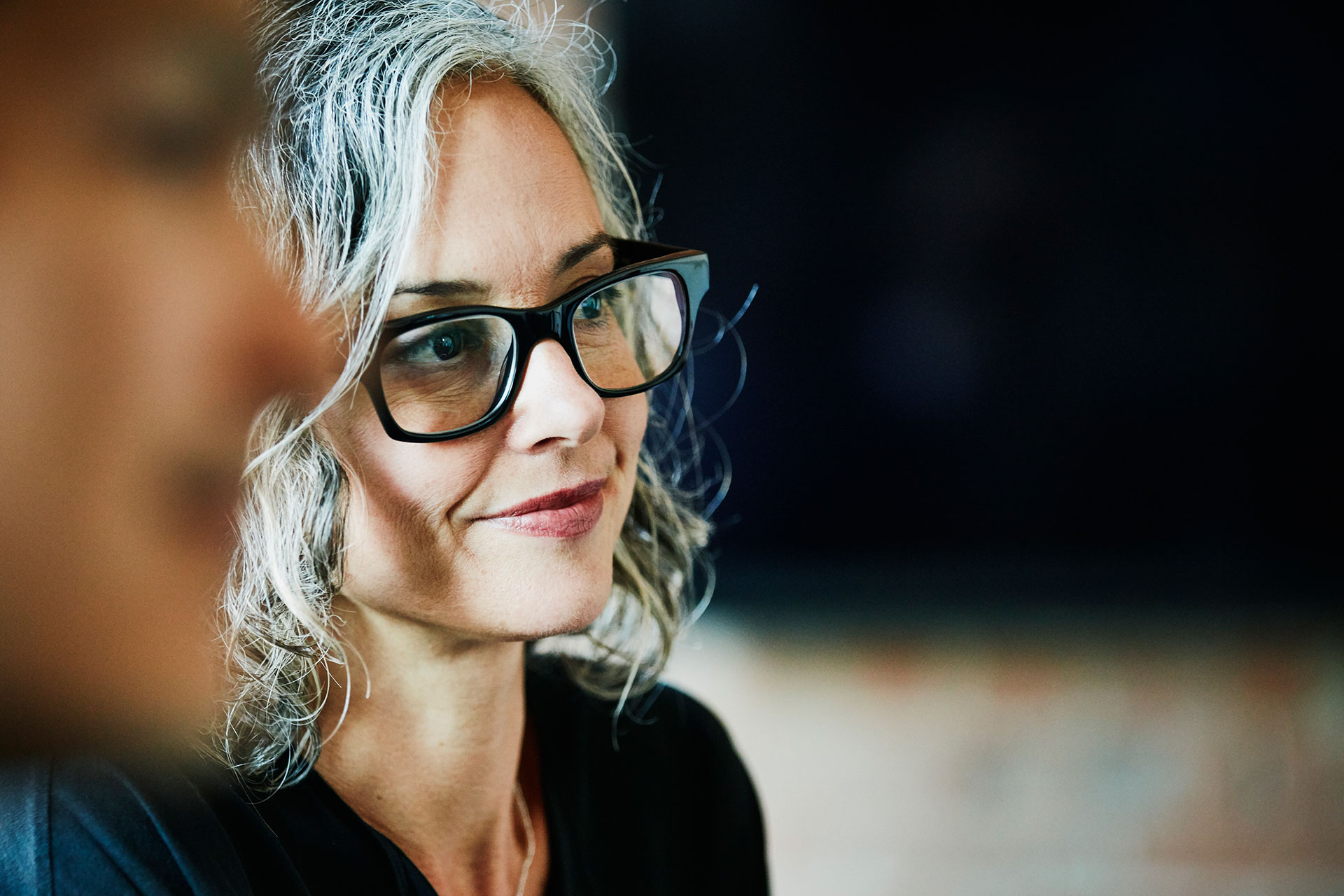 Get in touch
Contact us today to discuss how we can strengthen your fixed income opportunities and support your treasury processes.
Disclaimer: Unless otherwise indicated all figures presented are as at June 30, 2022.
Laminar Capital Pty Ltd ABN 33 134 784 740, AFSL Number 476686. Laminar Capital is part of the Perpetual Group (Perpetual Limited ABN 86 000 431 827, including its subsidiaries).
Treasury Direct is provided by Laminar Capital Pty Ltd 2021 ABN 33 134 784 740, AFSL Number 476686. This publication contains general information for wholesale clients only and is not intended to provide you with financial advice. Laminar Capital is part of the Perpetual Group (Perpetual Limited ABN 86 000 431 827, including its subsidiaries).
*Source: Perpetual Limited FY21 results presentation, 19 Australia 2021 https://perpetual.gcs-web.com/static-files/cc08a457-611b-4525-94d2-92de4810b721