Treasury Direct
Portfolio management & investment made

simple
Transact, manage and report on your investment portfolio easily with Treasury Direct.
Simple yet powerful online investment management software.
Request an online demonstration
Safe & Secure Document Storage
$20b
funds administered on platform
Features our clients love
Advanced Custom Reporting
Streamline month end with efficient, simple and accurate custom reporting at the click of a button.
Highly Secure
Deveoped and hosted in Australia using verified cloud technology, your data is protected and secure.
A truely integrated solution
A true end-to-end  workflow with Austraclear settlement integration.
Independent valuations
Inbuilt, independent valuations on fixed income securities and managed funds remove the need for external valuations.
Integrated business intelligence
Advanced business intelligence tools puts you in contol of your portfolio.
Multi asset
Manage fixed interest, managed funds and borrowing for consolidated reporting.
Compliance made simple
Set and monitor your investment policy limits and utilise pre trade limit checking to automatically manage limits at the time of deal entry.
Access best rates on term deposits
We connect you to Australian and foregn deposit-taking institutions, so you can make confident decisions about your term deposit investments. Simply click on the best rate to invest directly with a large range of ADI's.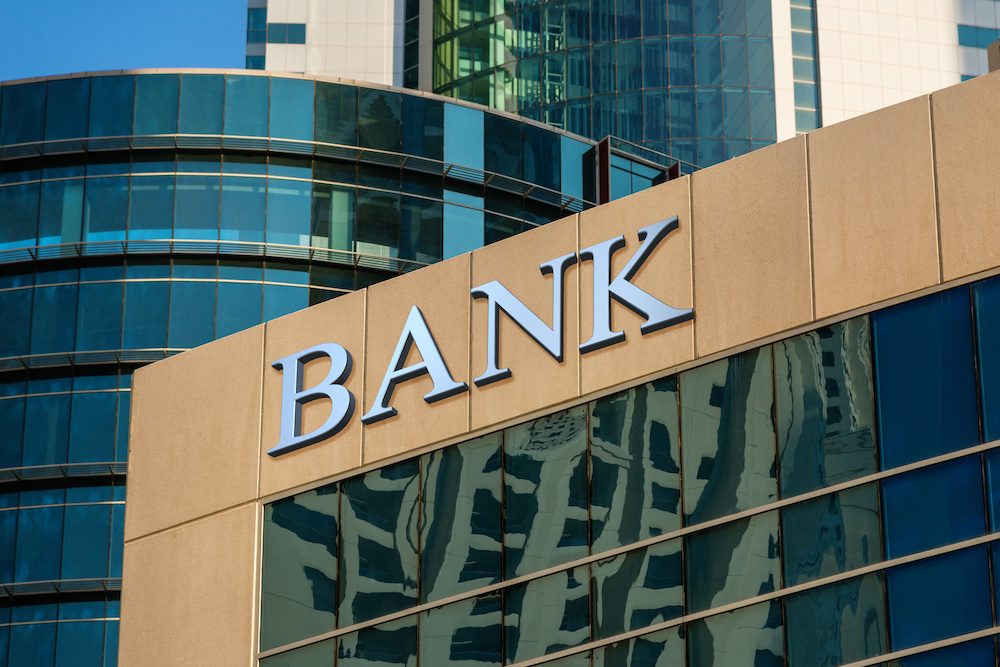 ADIs
Treasury Direct is designed to help Authorised Deposit-taking Institutions efficiently and accurately monitor their MLH and Non-MLH investment portfolios with smart online investment administration, management, limit tracking and reporting.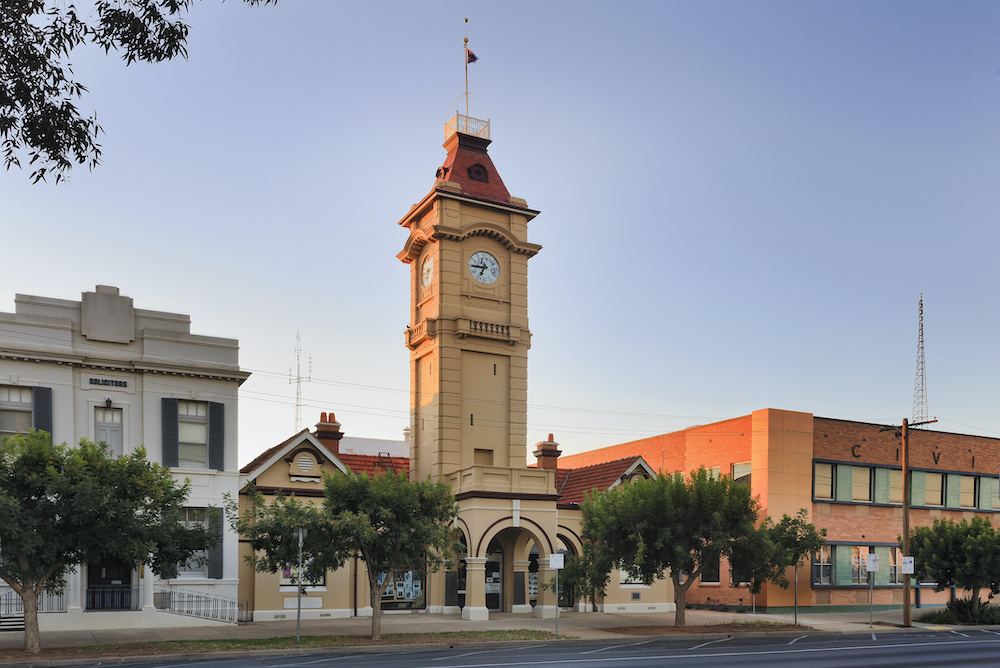 Local Councils
Treasury Direct is designed to help local councils and government departments use their resources effectively, efficiently and professionally with smart, automated features and independent valuations.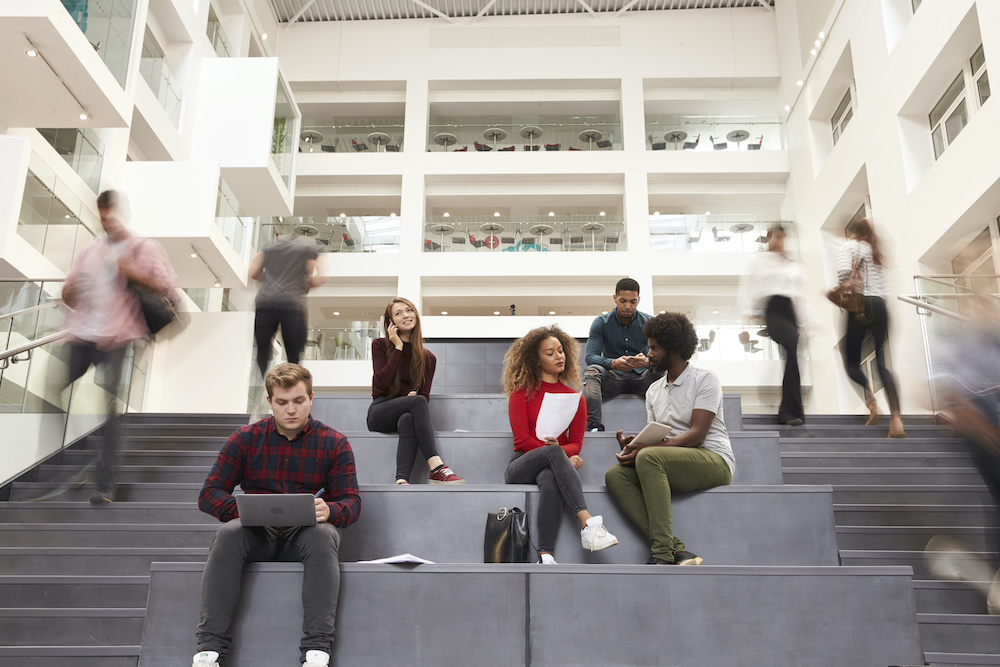 Universities
Treasury Direct allows our university clients to report seamlessly on cash assets managed in-house together with outsourced managed funds across all assets classes. Powerful business intelligence and comprehensive reporting delivers significant time savings to busy finance officers.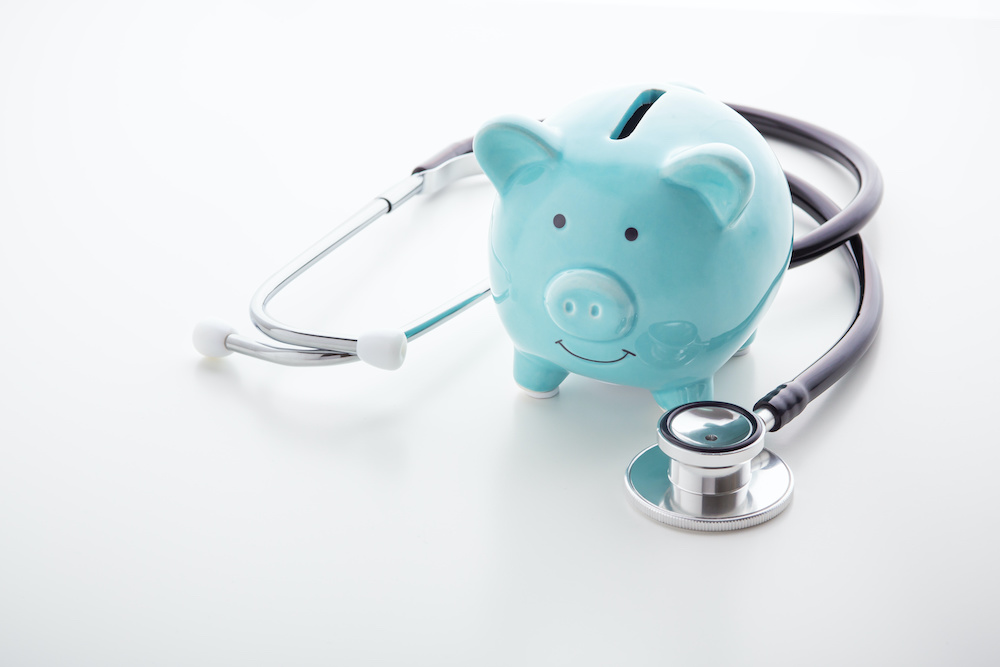 Health Funds
Treasury Direct helps our clients including health funds identify the best investment opportunities across cash, term deposits and fixed interest investments from over 50 banks. Treasury Direct combined with the professional dealing team at Laminar Capital can provide our clients with superior results.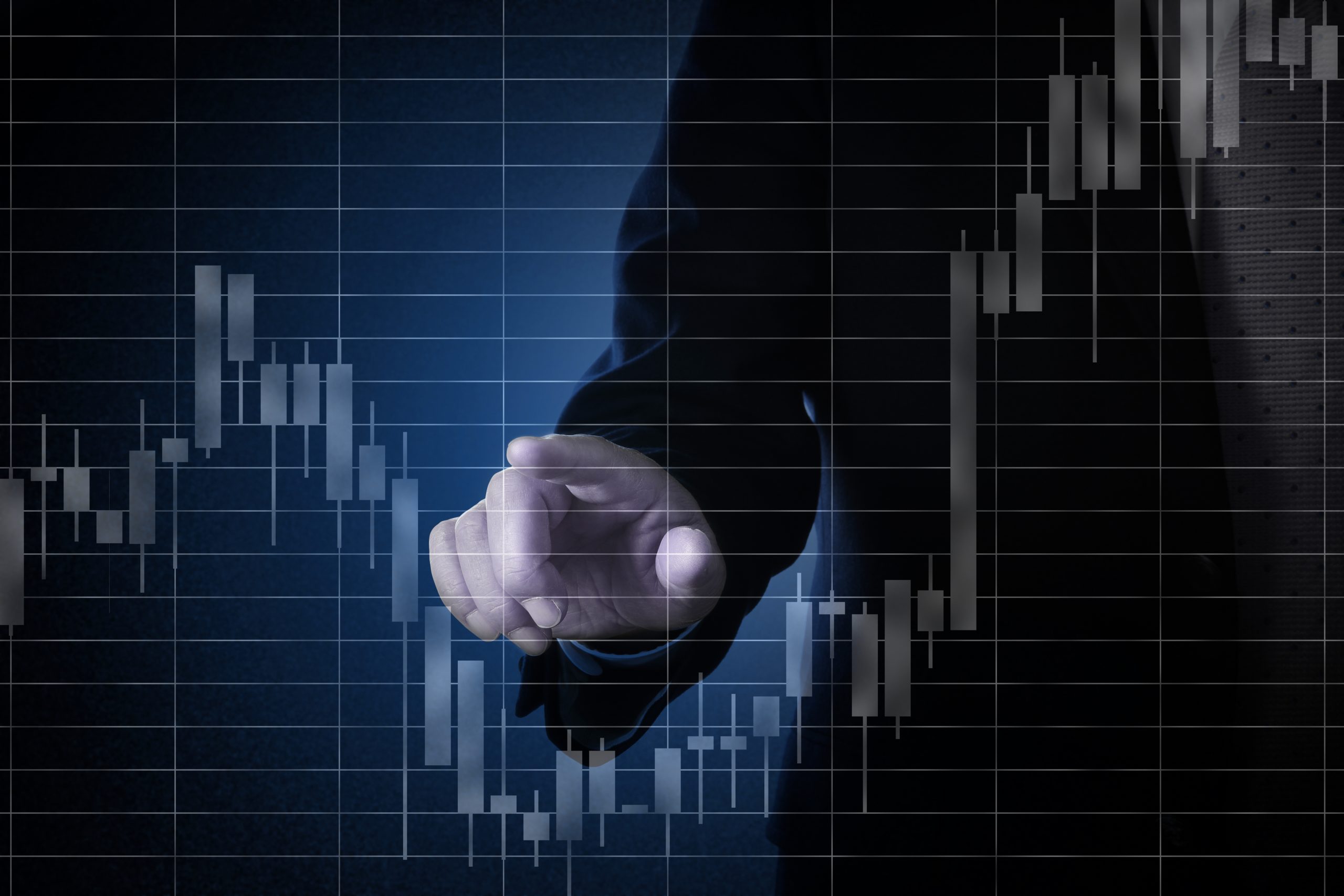 Fund Managers
Treasury Direct provides fund managers advanced portfolio management tools in a simple to use interface. Automated portfolio performance to any chosen benchmark  together with portfolio risk analysis tools makes Treasury Direct a smart alternative to spreadsheets.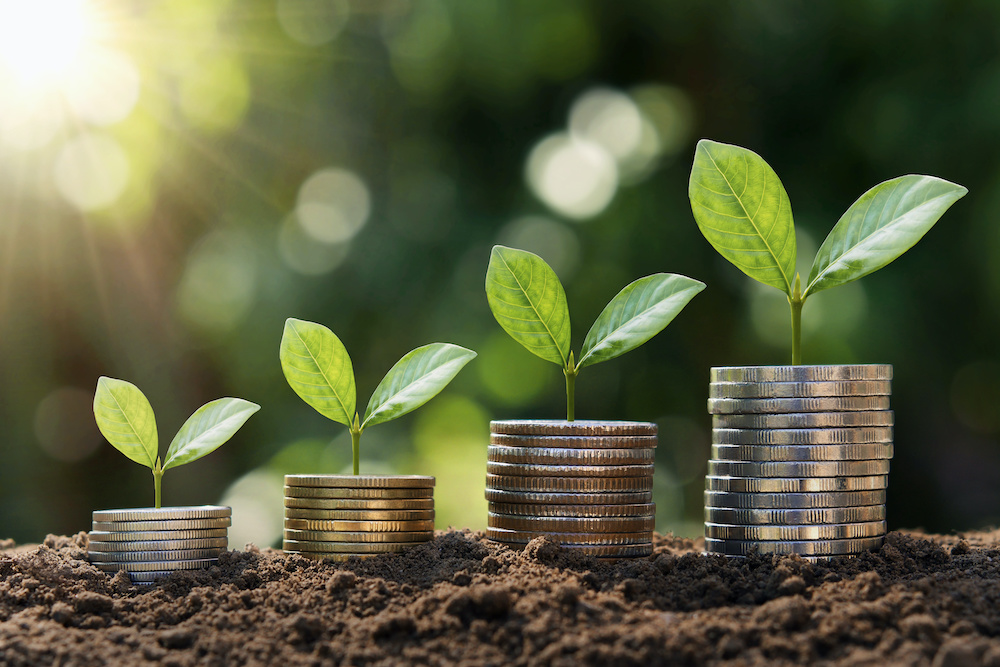 Not-for-Profits
Treasury Direct gives busy finance officers something that can not be manufactured. Time. By simplifying the investment and reporting process, our customers enjoy significant efficiency gains and can be confident that the information provided by the platform helps ensure compliance with investment polices.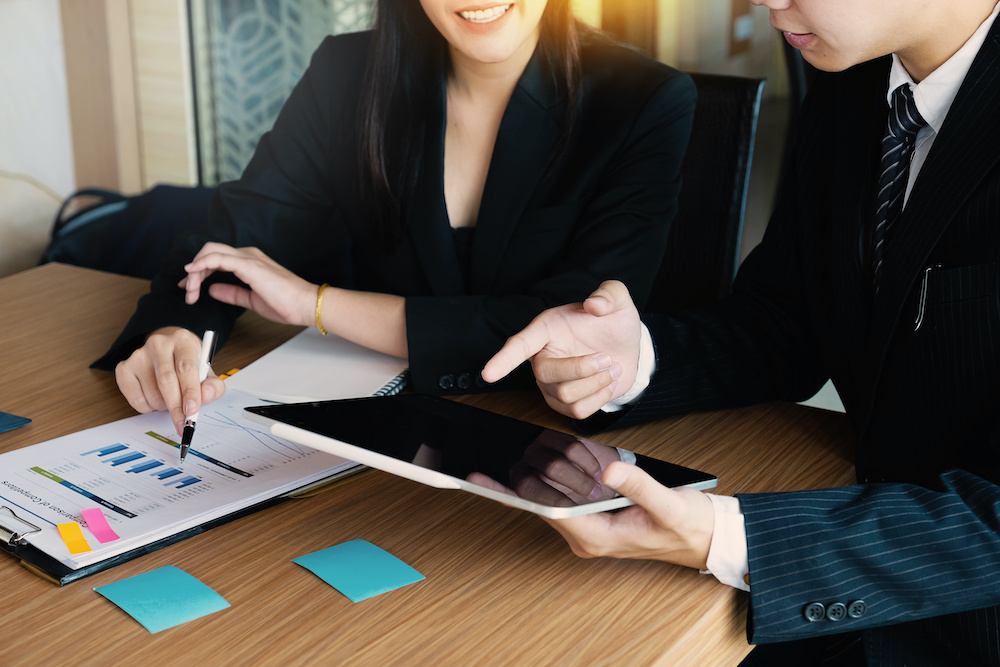 Wealth Advisers
Treasury Direct gives wealth advisers the ability to settle and manage small parcels of over the counter fixed interest securities in a simple and efficient manner. Integrated Austraclear settlements and custodial services provides an out of the box solution.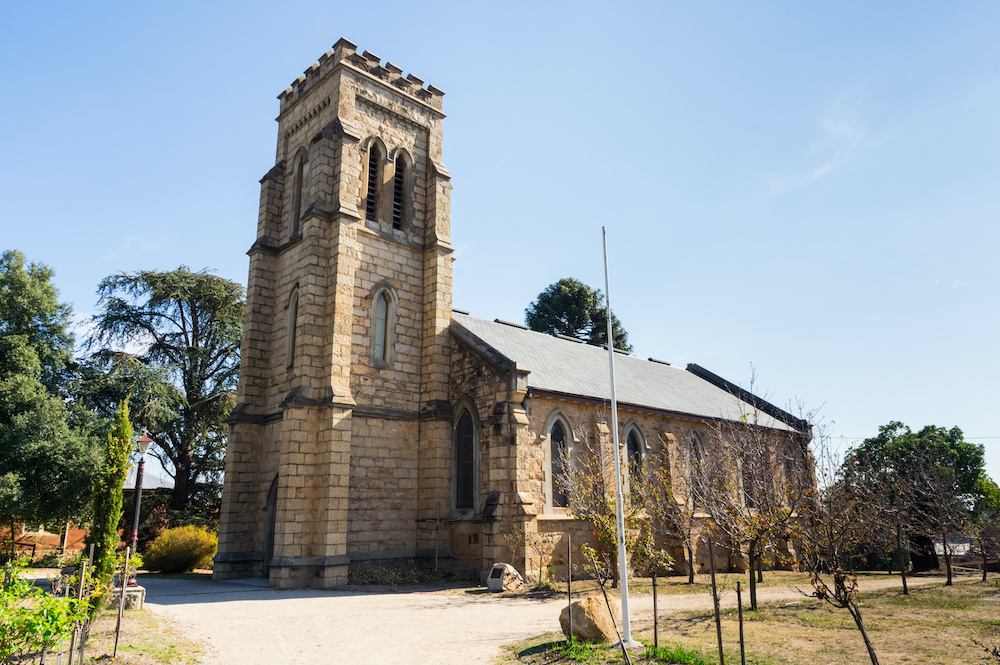 Religious Bodies
Treasury Direct gives investment officers the confidence that they have the tools on hand to help manage a wide range of fixed interest investment types as they look for alternatives to help improve investment returns.