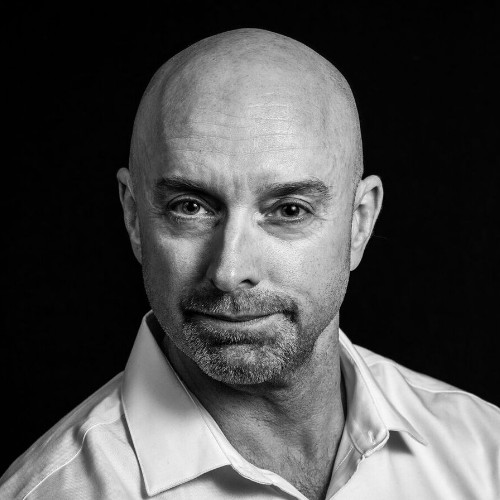 Nick Wienholt
Senior Developer
Nick is a software engineer with over 20 years experience in the design and implementation of large-scale data-intensive systems.
He has a strong track record of delivery across a variety of financial and e-commerce systems including NetBank and Commsec, Woolworths Online and a number of successful propriety trading firms.  With skills in both traditional software development and advanced data technologies such as Kafka, machine learning and neural networks, Nick has been a key part of the delivery of a number of large-scale data projects.
Microsoft recognized Nick's contributions with MVP awards in C#, C++ and .NET over a period of 8 years.  Nick has published 3 books and hundreds of technical articles, and is a regular presenter at both technical and specialty financial event across Australia.  He recently completed the Microsoft Professional Program in Data Science.