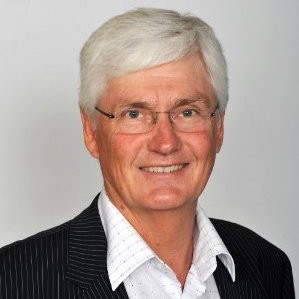 Rod O'Dea
Business Development Manager
Rod O'Dea has been actively involved in financial services for over thirty years.  His roles have included treasury, commercial and consumer lending, funds management and business advisory services.  ​
He has held both state and national roles with Australian and international financial institutions. Rod owns private financial services firm, Insignia Finance, plus represents Laminar Capital in Western Australia, assisting West Australian clients with their treasury requirements.  ​
Rod holds an MBA from Curtin University and a Bachelor of Finance from Curtin University, he is also a Fellow of the Association of Superannuation of Australian (ASFA) and the Financial Services Institute of Australia (FINSIA).