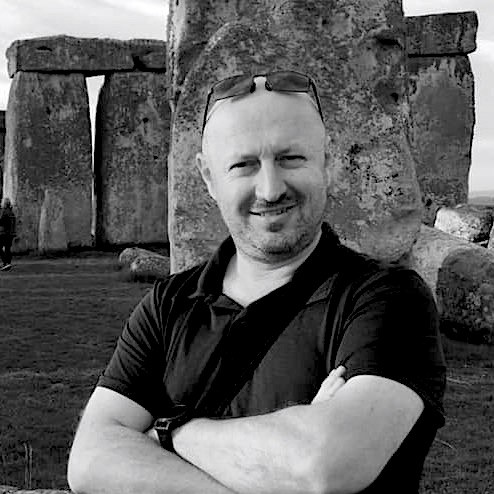 Rob Barat
Senior Systems Engineer
Rob started his career in Information Technology in August 2000, and is responsible for in monitoring and maintaining Laminars' Microsoft Azure deployment.
He has worked in multiple technologies and platforms, with a heavy focus on databases and infrastructure to support these. With his support background, and experience with scripting and development, he helps design, build and manage the tools and processes to effectively deploy, maintain and sustain these platforms.
Working with current and upcoming technologies from Microsoft such as Azure SQL, Azure SQL DWH, Azure Storage / Data Lake, through to Azure Data Explorer, his passion for everything data can help satisfy the demand for the data that helps drive business.