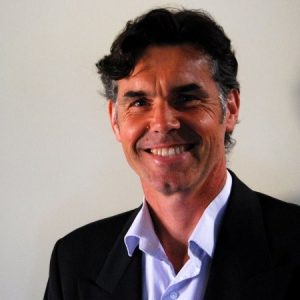 Michael Pearson
Lead Developer
Michael leads the software development team and has been working with Laminar Capital since its inception in 2009. Over that time Micheal has been the lead developer of Laminars' internal dealing system and Treasury Direct, Laminars' investment management system offered to clients as software as a service.
Michael commenced work in the IT industry in 1986 and his experience includes  the implementation of financial systems for global investments banks during his time in London.
Michael works with Laminar Capital as a representative of The Spider Group which he founded in 1999. He has been involved in developing systems for local government, banking and finance and the health sector. With over thirty years of experience developing and implementing systems the range of projects, technologies and industries is wide.
Michael has  a degree in in mathematics and computer science and a Masters in Business Administration