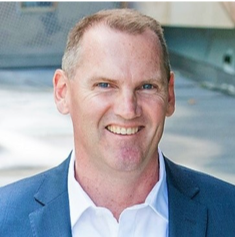 Matthew Murphy
Chair Advisory Board
As Managing Partner, Matt built a leading Business Advisory & Accounting Firm (MPR Group) over the past 14 years before merging with Wealth Management firm Prime in 2016. With the merger, Prime can now provide an integrated, end to end service offering that supports the business owner's journey.
Matt has provided mentoring, CFO and key Board reporting and leadership services for over 100 business owners in the emerging technologies, biotechnology and other innovative industries. In addition, he has also provided reliable and pragmatic tax and restructuring advice to support business owners to achieve the reasons of why they went into business.
Matt is now the Managing Director of Business Strategy and Accounting for the Prime Financial Group, providing integrated Accounting & Business Advisory, Wealth and Capital suite of services to Australian entrepreneurial and innovation led businesses.