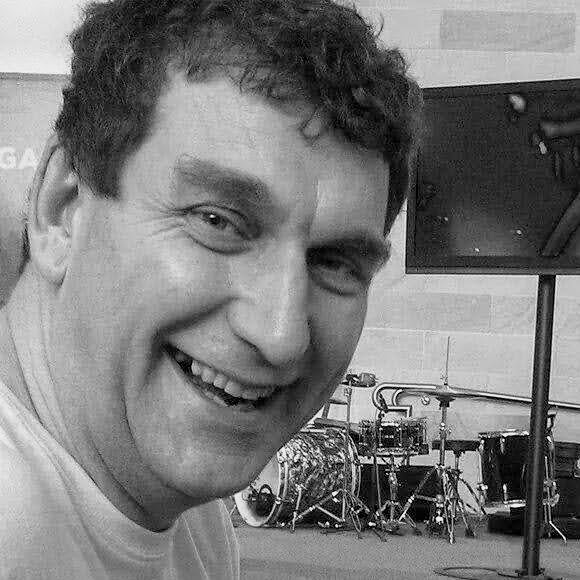 Geoff Orr
Senior Developer
Geoff is a Microsoft Certified Technology Specialist (Business Intelligence) with over 30 years experience in developing database systems.  He has worked in all aspects of systems requirements along the full life cycle of the systems.  He is a specialist in business intelligence, object-oriented programming, database analysis and training.
Geoff's abilities begin with relationship to business and identifying the real measures of success in a project and communicating this vision to technical staff.  Business thrives where it believes it has a voice and a level of control.  IT prospers in consistent vision and clear standards.  This is where Geoff has lived and thrives.  Inevitably prioritisation is of significant impact in any program.  Targeting a programme not on what's easy or technically interesting but on what will have an impact on a business.
Geoff's interest in finance institutions was founded in his efforts as principal analyst for AMP's original capital gains tax systems and later with Bankers Trust on several projects.
Regulation is a key area of interest with the Housing Corporation in the UK, the Federal Treasury, TCORP, FSANZ and ASIC.