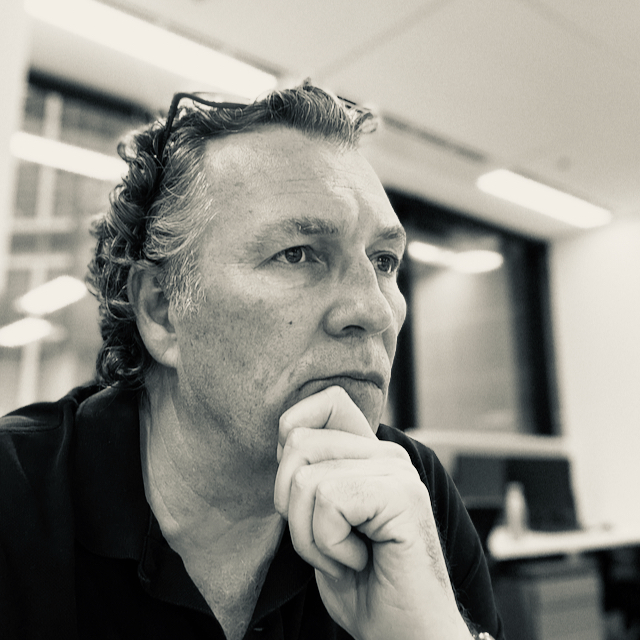 Cameron Rae
Managing Director
Cameron provides Laminar with 30 years of financial markets experience focused on originating, structuring and managing fixed income assets. Cameron founded Laminar in 2009 and his deep understanding of capital markets and treasury management has seen Laminar become a leading provider of fixed income advice, investment management and treasury services. Cameron oversees all aspects of the business including the $3.5 billion of portfolios under advice.
With experience gained at global investment banks, broking houses and fund management firms, a strong focus on client relationships and a deep understanding of the operational aspects of the fixed income markets, Cameron's clients benefit from the knowledge and expertise accumulated over his career of servicing financial institutions, corporate clients and fund managers.
Cameron has a degree in banking and finance from Monash University, post graduate qualifications in applied finance and financial planning, is a Certified Finance and Treasury Professional and is a member of the Australian Institute of Company Directors.